A wide range of 3D services
Design for Additive Manufacturing
We select materials, design your parts for their functionality, take into account the constraints of manufacturing processes and controls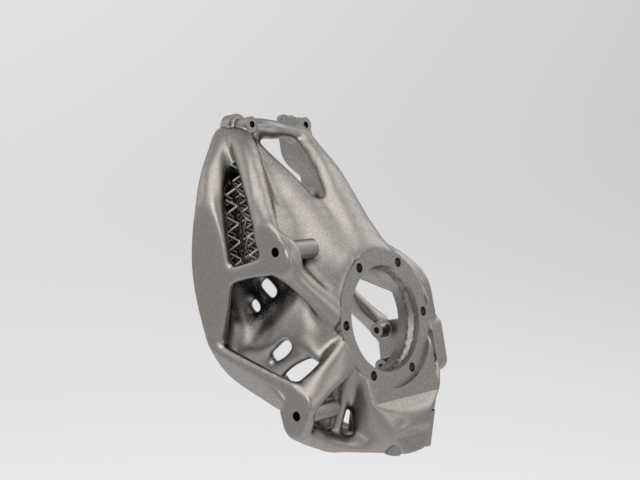 3D scanning allows to redesign a part from a physical object. It saves time in design and reverse engineering. We perform 3D scans with a precision up to 12 microns.
We create parametric models from drawings or physical objects. We redesign them if necessary for 3D printing.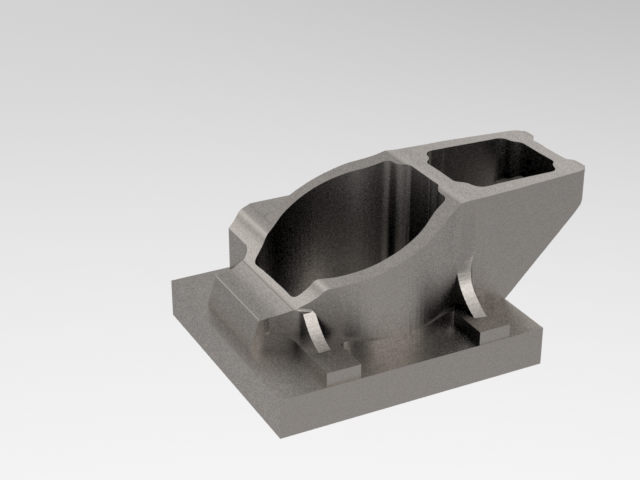 Topology optimization allows significant weight gain on parts. These methods make it possible to remove unnecessary material while guaranteeing the strength or rigidity of the part.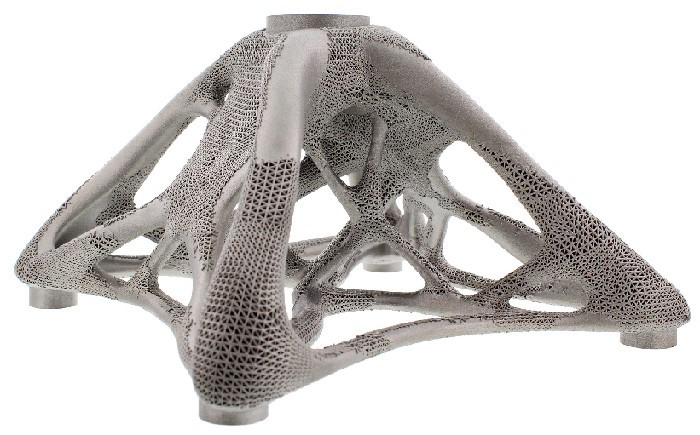 The use of lattice structures, allows a consequent weight reduction of structures.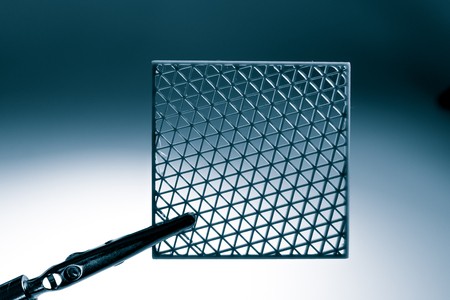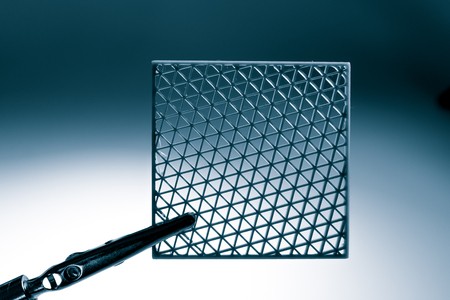 Additive manufacturing processes often induce residual stresses and deformations of the parts produced. Simulation makes it possible to anticipate these effects and to adapt the design in order to obtain the desired geometry.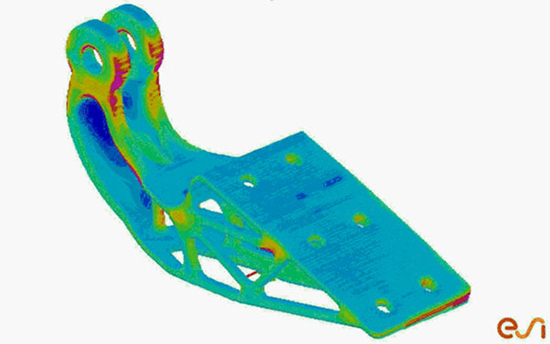 The raw part made by additive manufacturing requires post-processing operations, such as machining, heat treatment or tribofinishing. The definition of these operations strongly impacts the functionality of the part.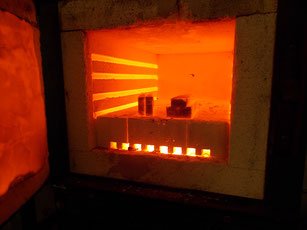 Whatever the chosen AM technology, we are able to produce your part, from a prototype to a medium series.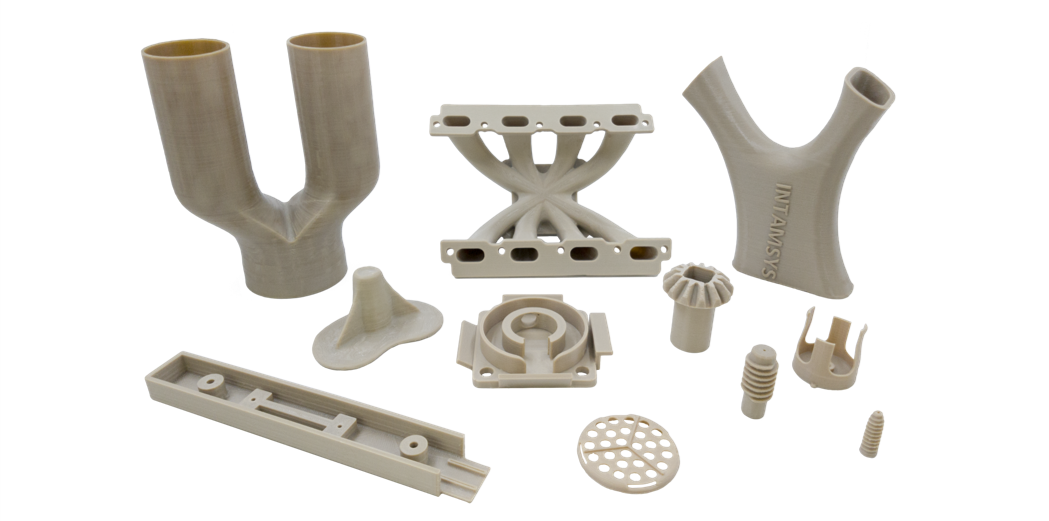 Quality control is essential to the realization of a functional part. Using tomography technologies, we ensure the structural integrity of the parts produced.