The expertise of our teams at the service of your studies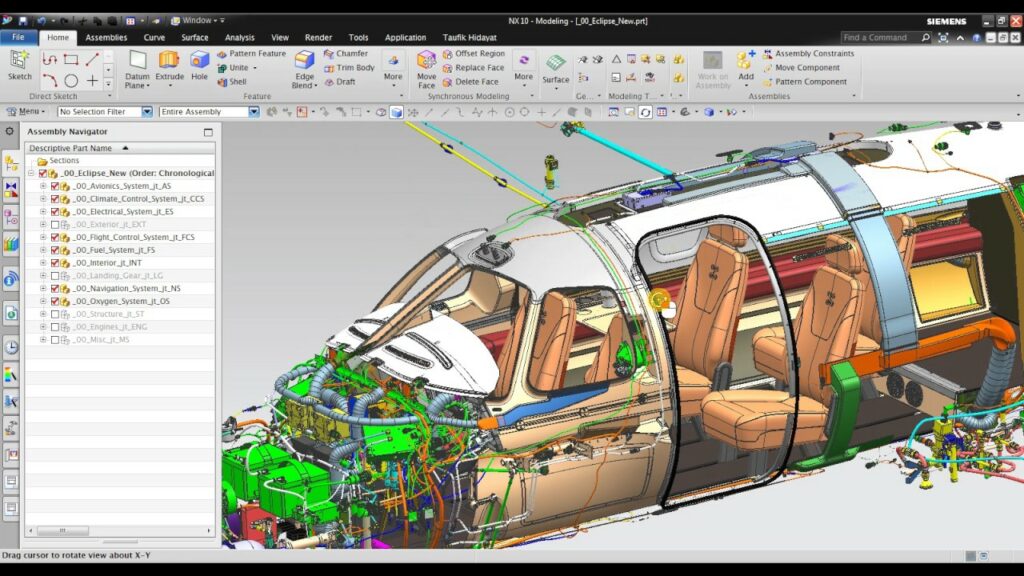 We support your teams in the identification of the best use cases of additive manufacturing in your company. We organize workshops in which we combine the expertise of your teams with Additiv3x's additive manufacturing expertise, which allows you to select the most relevant use cases.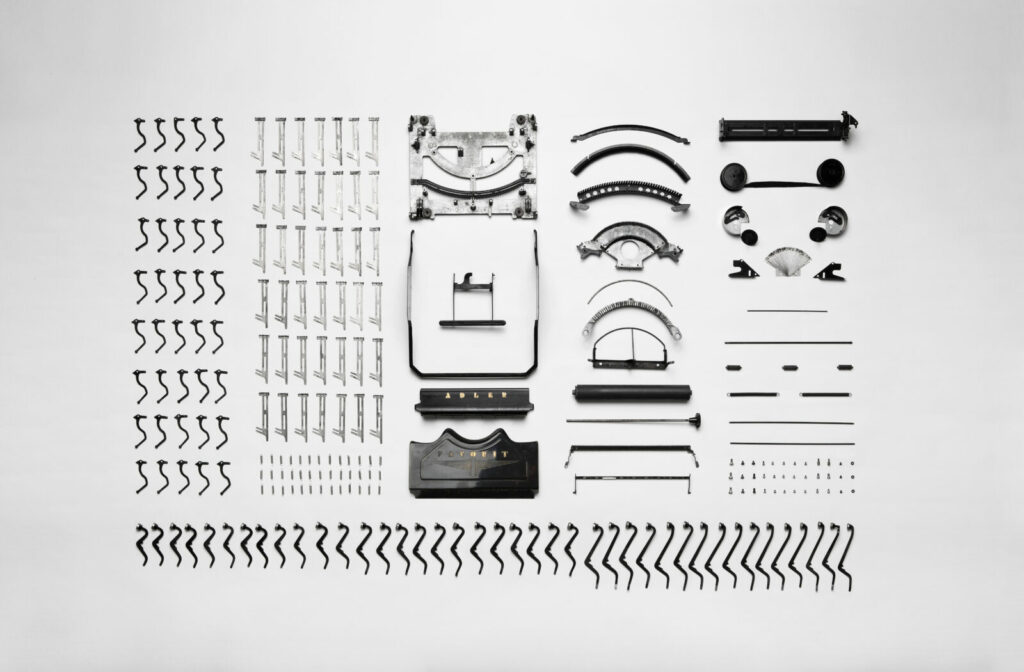 We have developped a methodology and tools to identify from catalogs of tens of thousands of references, which parts can be made by additive manufacturing, and to identify the most interesting articles based on technical and financial criteria.
Feasibility studies and proofs of concept
We intervene on the cases studies  you selected. Our teams are able to study the feasibility of a part by additive manufacturing. We train your teams on the design rules specific to each technology, and manufacture the parts that are designed.
Business cases realization
The feasibility of a part is nothing if its realization by additive manufacturing does not add value to the company. We study the financial aspects of your projects, whether the manufacturing is done in CAPEX or OPEX.